Our members live in Houston, Spring, Tomball, Cypress,
and other communities north of Houston.
All are welcome to join, regardless of their city of residence
Members are encouraged to invite guests and
prospective members to all of our Branch activities.
---
CHECK OUT THE SUMMER EXHIBIT AT THE PEARL FINCHER ART MUSEUM
YOUR GRANT MONEY AT WORK
---

Outstanding Women Luncheon
AAUW 2022 KEYNOTE SPEAKER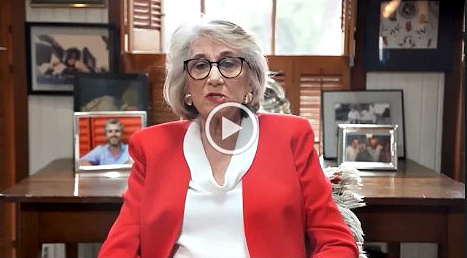 ---
EXPLORE THE ISSUES AND TAKE ACTION
EXPLORE the issues that are a priority for AAUW in the quest to reach gender equality in education, economic security, and leadership. There is a wealth of information available on the AAUW website on how the organization is working to achieve equity for all. https://www.aauw.org/issues/
TAKE ACTION and make sure your voice is heard by subscribing to the AAUW Action Network and becoming a Two-Minute Activist. Receive alerts that allow you to take timely action on pressing AAUW issues by sending emails and texts to your legislators. Everything you need to contact your members of Congress and state legislators is provided for you. https://www.aauw.org/act/two-minute-activist/
STUDENT SURVIVOR TOOLKIT is meant to help students who have experienced sexual assault, sexual harassment, or dating violence while enrolled at a college, university, or institution of higher education. Created by survivors for survivors, this resource can empower you with the information you need to decide your path forward and give you the tools you need to get there.
https://www.equalrights.org/issue/student-survivor-toolkit/
---
Work Smart Workshops
Learn the skills to help you negotiate for a new job, raise or promotion.
Find a virtual workshop or take the online course.
Follow the link for information on the AAUW website.